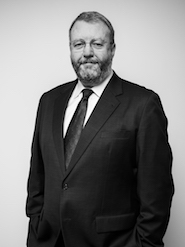 RINUS DE WAAL
Rinus began his legal career more than 35 years ago in South Africa. Since then, he has acted as counsel for clients in many trials and other proceedings in many different jurisdictions and before many different courts and other tribunals. Although Rinus has a wide and varied litigation background, he has always had a specific interest in and focus on commercial litigation.
His practice covers many practice areas, including oil and gas, contracts and commercial disputes, banking and financial services, commercial fraud, product liability, construction and engineering, commercial insurance disputes, international arbitration, corporate governance and shareholders' disputes, bankruptcy, estates and trusts.
Direct: 403.266.0013 
Email: rdewaal@dewaallaw.com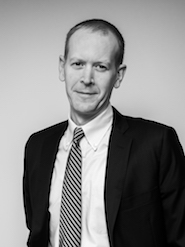 LUKE RASMUSSEN
Luke regularly appears before the Alberta Court of King's Bench and the Alberta Court of Appeal.
He represents clients in a broad spectrum of commercial litigation matters, covering all aspects of litigation concerning shareholders' disputes and oppression, oil and gas, securities, corporate insolvencies and proceedings under the Companies' Creditors Arrangement Act and the Bankruptcy and Insolvency Act, construction and employment.
Direct: 403.266.0014
Email: lrasmussen@dewaallaw.com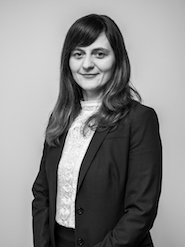 KAROLINA KLUZ
Karolina has an active litigation practice.  She represents plaintiffs and defendants in trials and other proceedings covering a variety of practice areas, including corporate governance and shareholders' disputes, contracts, professional negligence, employment, transportation and oil and gas.
Direct: 403.452.0701
Email: kkluz@dewaallaw.com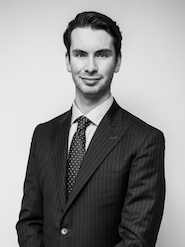 QUINN GELMON
Quinn shares the broad commercial litigation focus of the firm.  He has been involved in significant matters relating to broad areas of law, including construction, bankruptcy, shareholder disputes, contracts, tort, landlord and tenant and personal injury.
Direct: 587.391.2292
Email: qgelmon@dewaallaw.com